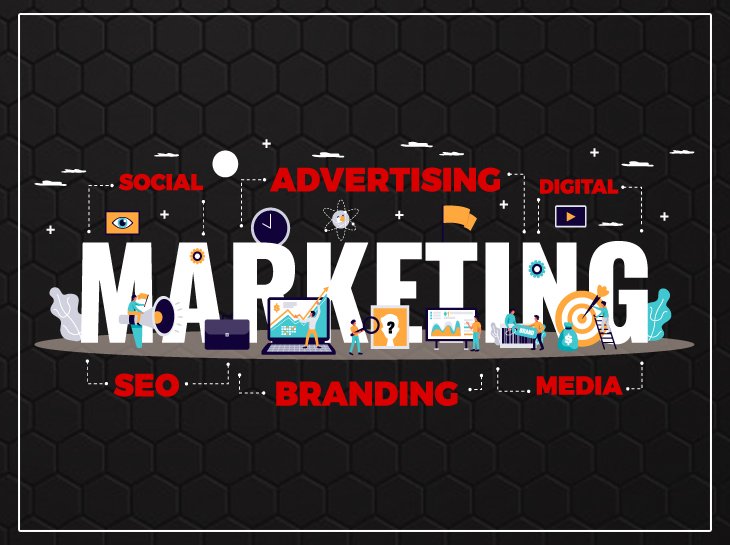 You're an entrepreneur, you might own a start up or an established company and chances are you don't have time for things like digital PR strategy, content marketing or blogging. You traded a 9-5 life for 14-hour days that fly by so fast you forget that you forgot to eat lunch. And although you can talk on a conference call and parallel park at the same time, because you've had to before, you probably don't have the energy to keep up on the latest Facebook algorithm changes or updates to Twitter's terms of service.
Or maybe you're a marketing manager, and you're overwhelmed by all of the daily tasks associated with marketing a company or a product. Blog posts, social media updates, influencer outreach, reporter pitching etc, there just aren't enough hours in the day. The tools you need to do a good job costs tens of thousands of dollars each year, which eats into your annual budget. We've got all those fancy tools already, so you can cancel your subscriptions.
We're here to help. When it comes to digital PR and online marketing, we have time for all the things you don't. We're experts in our industry, and we keep up on social media, SEO and content marketing news so you don't have to. In fact, it'd be our hobby if it wasn't already our job – we genuinely love what we do, and you can see it in our work.
Social media is a platform you can't just miss on in today's digital world and it's important to reach out to your TG through this medium. We make sure that all your social media and other online portals are active and there is perennial interaction with your audience, online.
We are a start-up based in Nashik which helps businesses accomplish awesome things, from national brands to brand new baby startups. You tell us where you want to go, and we'll map out a plan of attack to get you there. We're armed with connections and keyboards, and our words are sharp.
The journey of SINSS began way before its inception since the time social media took the world by storm, but officially took form in 2016. SINSS was founded by Mr Navneet Choubey along with three of his friends Shah Rukh Shaikh, Sameer Rahane and Irfan Shaikh. Ever since, we have grown by leaps and bounds.
SINSS stands strong with a base of a 100+ domestic clients from Nashik, Mumbai and Pune as well as overseas clients from the US, UK, Japan and Germany; we have worked on an extensive spectrum, from big brands like BMW to local brands.
We go by the moral belief of 'Team above everything,' which is why we are all for a warm and amiable environment. We believe in having a positive approach towards everyone, with no compromise on fun as well as work! We have a proper process of working backed by solid creativity as well as technical know-how, with a rightful seriousness about deadlines.
SINSS also administers SINSS Digital Academy, which offers training for Digital Marketing Courses.
In January 2021, SINSS has associated with one of its first ever clients, Versatile Academy, to form Flint Academy. Flint Academy offers a wide range of services, such as language coaching for German, Spanish, French, Japanese and Mandarin, self-development training for Spoken English, Personality Development, Interview and Interpersonal skills, and also facilitates Overseas Education by offering coaching for IELTS, TOEFL, GRE, SAT and GMAT, along with Study Abroad Consultancy.
Our Founder, Mr Navneet Choubey, is an entrepreneur by profession and by heart! He has been working in the field of Digital Marketing and Social Media since 2013 and having completed his MBA in Marketing, he is a hard-core marketing person. He also is a Content Creator and curates undeniably engaging content for advertising!
At SINSS, we believe that creativity is disorganized, which is why we let it flow into our work from wherever it can. But enough about us, how can we help YOU?